Redefining Equipment Rental
What our clients say
"Opifex is what other rental companies should strive to be! They Listened to our concerns and overdelivered. We couldn't be happier…Great service- Great prices- Great customer care. You can't go wrong using Opifex as your equipment supplier. Thank you Opifex!"
"In Our business, downtime is a huge expense. To minimize equipment downtime we rely on opifex for our rental needs. Jay and his team have built a fleet of brand new equipment that we can always count on!"
"We appreciate the great equipment on our fast paced job site. We had an issue with an old backhoe supplied by another rental company and Opifex brought out a brand new one! Antime any of the other equipment had issue they where "Johnny on the spot" to get it fixed. Thanks for the great equipment and excellent service"
"Jay's business seamlessly implements transparency and technology and works with clients to achieve securing just what items they need. when they need it, and fair prices for both parties. He's turned being honest into good business."
About us
Opifex is the premier solution for equipment rental, and job site supplies. You can count on us to provide you with the equipment and supplies you need to build.
Opifex Delivers Value Through 4 Verticals
1. Quality of equipment
We have the newest fleet in the industry, guaranteed. Our oldest machine is less than 1 year old.
2. Technology
Every machine has GPS tracking and we use data and technology to help you lower equipment costs.
3. Services
We are the only rental company to guarantee a machanic on site within 4 hours, we "outside haul" every machine which means our delivery time is the fastest in Austin.
4. Price
We will match or beat our competitor`s pricing.
Our Equipment
At our core we are an EQUIPMENT RENTAL COMPANY , therefore we believe that we must maintain an industry leading fleet. Opifex is proud to boast the NEWEST fleet in the construction rental industry. Every piece of equipment is tracked with GPS on our proprietary software and our average fleet age is less than one year. We are proud to offer American Made equipment and we believe it is important to demostrate our support of the domestic manufacturing economy through partnerships with some of the premier American manufacturers like JLG and John Deere.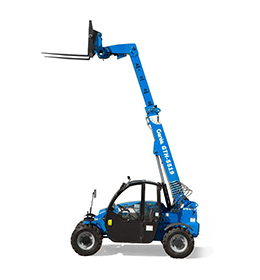 Material Handling Equipment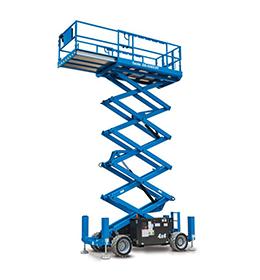 Aerial Work Platforms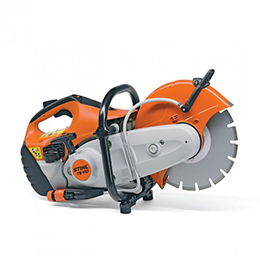 Small Tools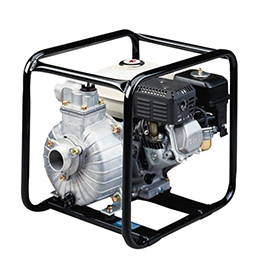 Utilities & Pumps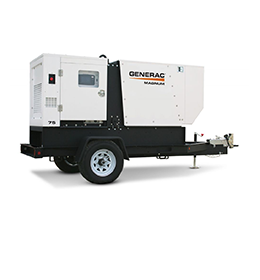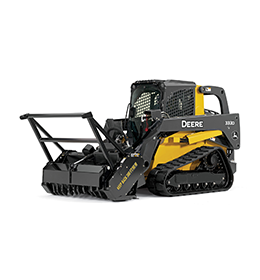 Earth Moving Equipment
Opifex is the premier solution for equipment rental in the State of Texas. We own hundreds of pieces of brand new construction equipment, and we have a robust fleet of mechanics, trucks, and support staff to keep your job on time and under budget.
We are the leading supplier for general jobsite supplies and material in Austin. We have dozens of delivery trucks, thousands of square feet of space to warehouse, and a passion for excellence that guarantees that your materials get to the job exactly when you need them.
Opifex is proud to be a dealer for some of the premier brands in the Aerial lift marketplace. We have a multiyear partnership with JLG which allows us to sell and support the entirety of the JLG product line. In addition to the aerial market, we can provide an attractive alternative for purchasing "like new" equipment from many of the premier earthwork manufacturers.
Our service department understands the importance of "up time" for your fleet. At Opifex, we have "overstaffed" our service department which allows us to have the fastest response time in the industry. This also allows us the flexibility to work on customer owned equipment with the same speed and response time that has been the hallmark of our success in the rental market place.
Contact us
For any inquiries, questions or commendations, please call: +1 (512) 808-8613​ or fill out the following form