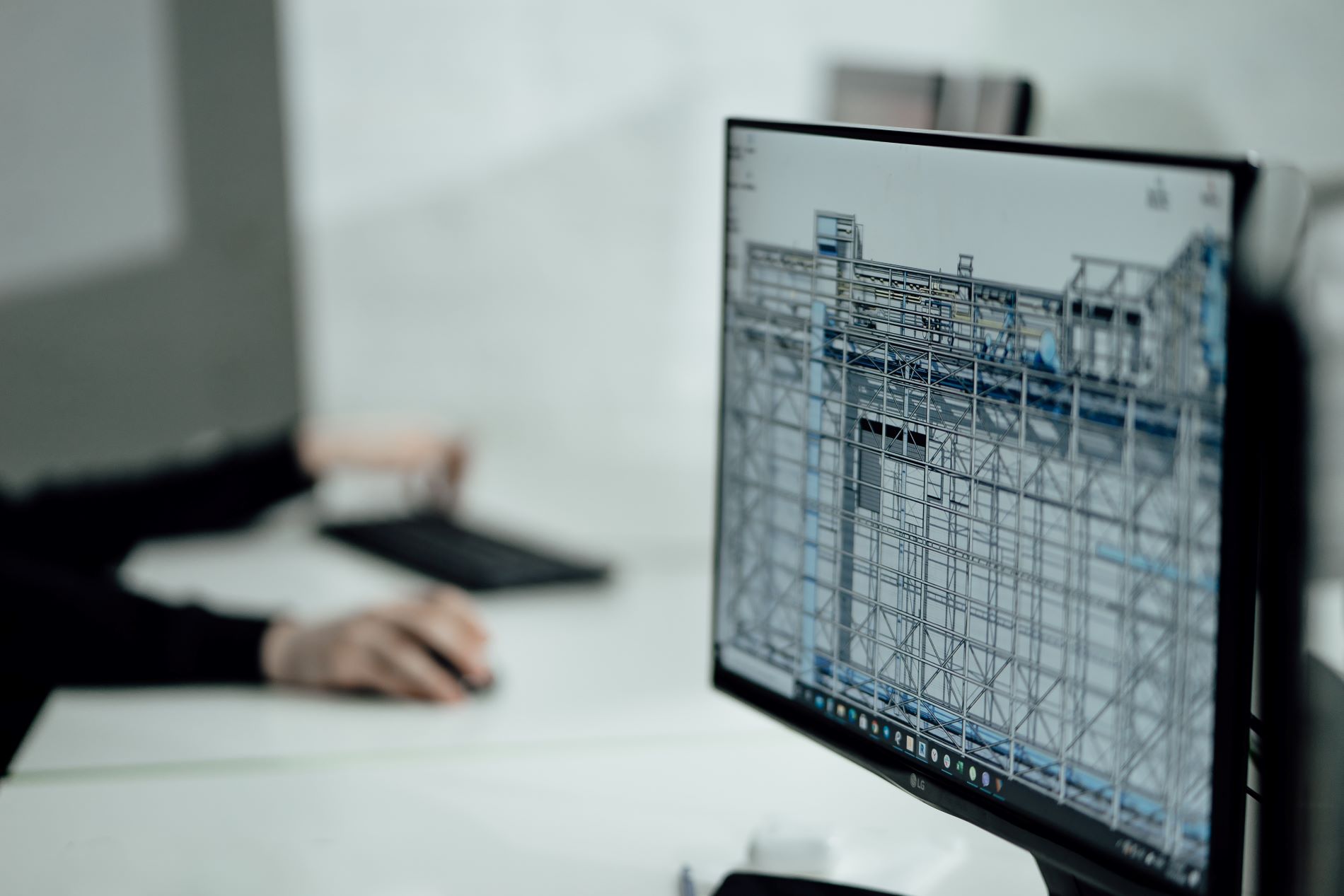 What We Do
Opifex uses advanced software to track the rental equipment that is being used on your construction sites. The software alerts the user of upcoming equipment cycle dates and allows for complete management of the rental process. Our technology was designed in-house at Opifex and it is the leading technology platform for the equipment rental space.
We Build Value​
Our Core Values
01
Eliminate Redundant Equipment
03
Decrease Superintendent Workload
04
Remove equipment before rental period cycles
How we
do it
We retain a team of software engineers that act in partnership with our salesmen and service techs in the field to monitor every piece of equipment that passes through the gate on your job site. At any time your superintendents can access the:
OPIFEX APP
We Build Partnerships
Opifex embodies the core values of stewardship and integrity through transparent management of the equipment rental process. Our aim is to actively live our slogan of "By Builders, For Builders" by helping builders build and maintain profits!
We Build
Transparency
The OPIFEX APP contains an itemized list of all Opifex Equipment on your jobs, rate for the equipment, cycle time, cost to date, and job number/cost code! The APP is the embodiment of transparency.
Start saving money now by scheduling a demo!