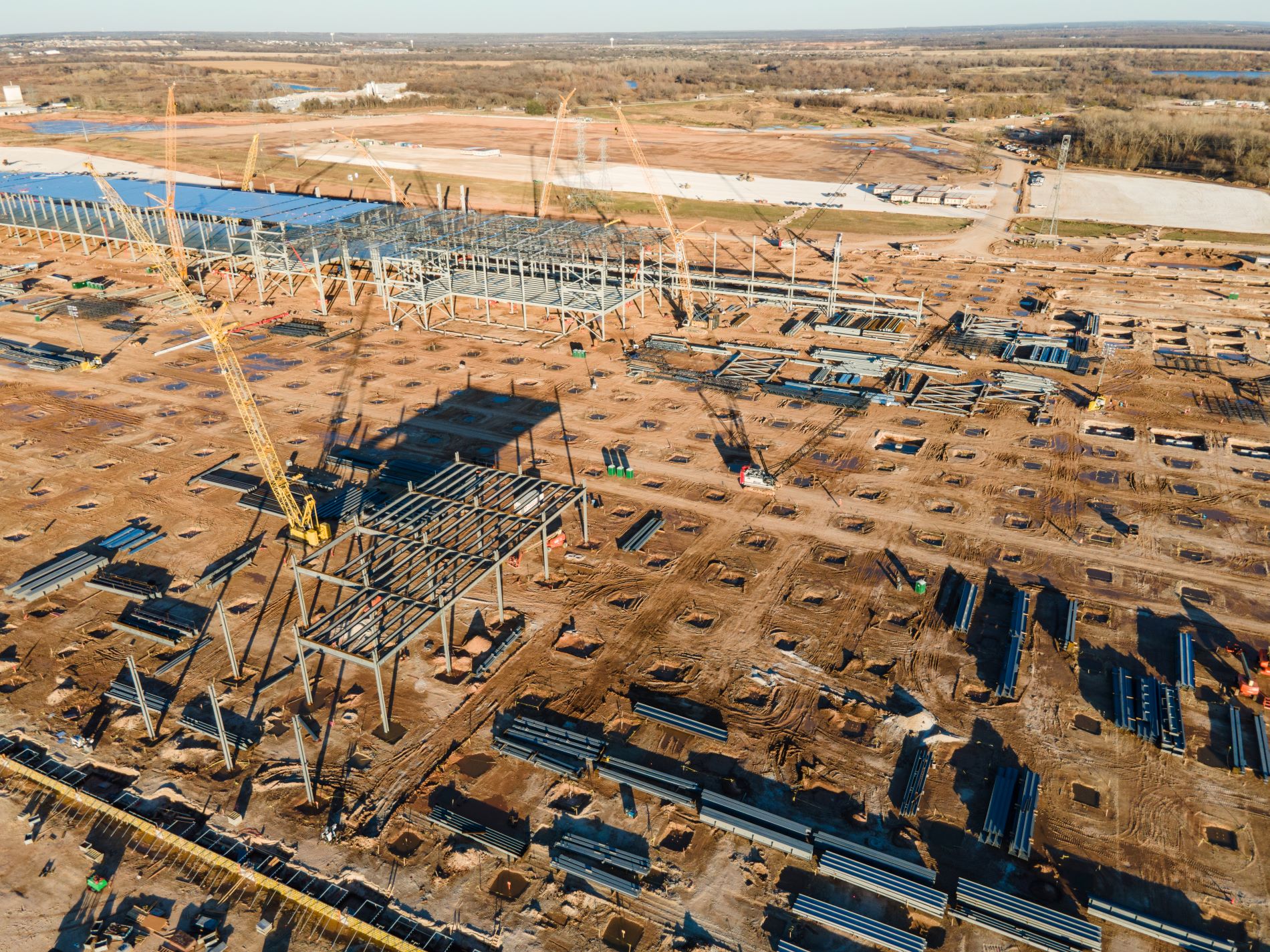 Rental Just Got Better
Opifex serves many of the nation's largest general contractors, some of the most sophisticated subcontractors in the state, and even a Fortune 500 airline. We continue to win new business by leveraging our four core competencies:
Brand New Equipment

Lowest Price/Price Match Guarantee

Innovative Technology

Great Service – Fast deliveries, Fast repairs

Our Equipment
At our core we are an EQUIPMENT RENTAL COMPANY , therefore we believe that we must maintain an industry leading fleet. Opifex is proud to boast the NEWEST fleet in the construction rental industry. Every piece of equipment is tracked with GPS on our proprietary software and our average fleet age is less than one year. We are proud to offer American Made equipment and we believe it is important to demostrate our support of the domestic manufacturing economy through partnerships with some of the premier American manufacturers like JLG and John Deere.