Social Commitment v1
Partnering with Opifex is more than just a rental agreement
Social commitment
We serve an industry that collectively acts to change the world. Builders build hospitals that heal the sick, classrooms that educate and inform the youth, and the infrastructure that makes our country great.
We believe that we have a commitment to our community in addition to the commitment that we make to our clients. We exemplify our core value of stewardship by giving back to the community through acts of service and acts of philanthropy. Every employee at Opifex is involved with a local charity, and we have established multiple scholarship funds for students in need.
Your commitment to Opifex is more than just a rental agreement.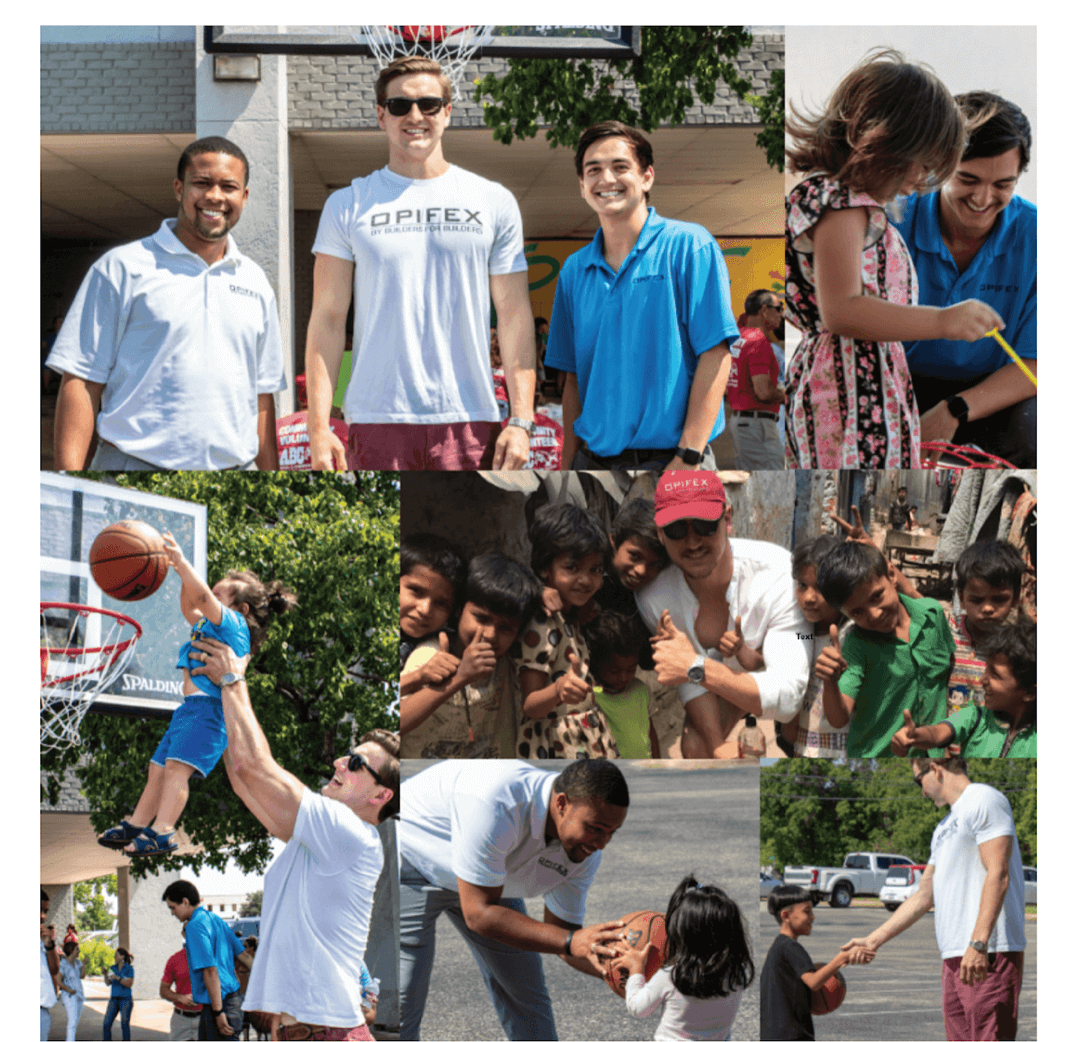 We are proud to donate a portion of our profits to the following funds
AGC Texas Building Branch
Any Baby Can Austin
Construction Leadership Council
Construction Industry Advisory Council
CenTex Independent Electrical Contractors
ABC Emerging Leaders Group
Austin Sunshine Camps
Williamson County YMCA
ABC Central Texas Chapter
Texas A&M Construction Science endowed scholarship
National Association of Women in Construction
Collegiate Association of Women in Construction
AGC of Texas